Chapter 7 Bankruptcy in Missouri
Our bankruptcy attorneys can help you decide if a Chapter 7 bankruptcy is right for you. Learn more.
Your Missouri Bankruptcy Attorney
Chapter 7 bankruptcy, also known as liquidation bankruptcy, is the shortest and simplest bankruptcy to file. It takes, on average, about four months to complete a Chapter 7 bankruptcy. It is designed to help eliminate your debt and get your finances back on track, so that you can begin building a brighter financial future and leave your financial distress in the past.
If you are struggling financially and believe that Chapter 7 bankruptcy may be the best solution, the team at Adams Law Group can help. Our Missouri bankruptcy lawyers can help determine if a Chapter 7 bankruptcy is right for your situation. Contact us today to schedule a consultation.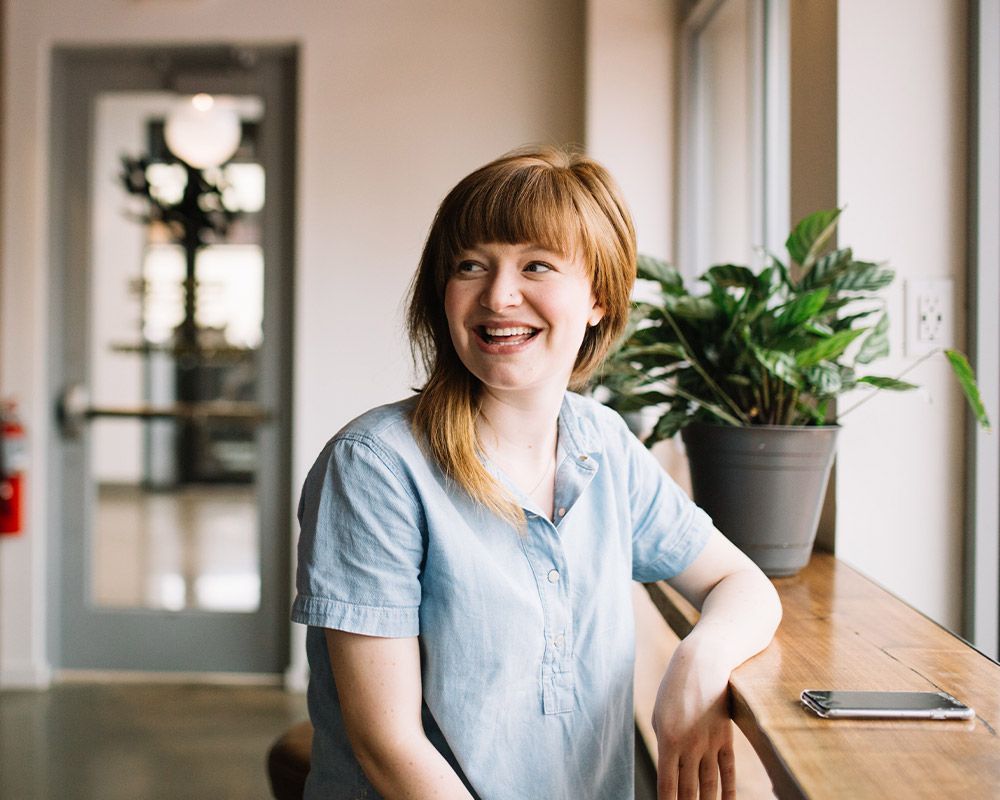 The benefits of a Chapter 7 bankruptcy:
Chapter 7 is the simplest form of bankruptcy.
Filing for bankruptcy will stop collection calls, foreclosures, and repossessions.
Chapter 7 does not require a repayment plan.
A Chapter 7 bankruptcy case can be discharged in just a few months.
Filing for a Chapter 7 bankruptcy can help you start over with a clean slate.
Dischargeable Debts in a Chapter 7 Bankruptcy

Credit Card Debt

Medical Bills

Personal Loans

Other Unsecured Debts
Eligibility Requirements for Chapter 7 Bankruptcy
Chapter 7 bankruptcy is the easiest and quickest bankruptcy, but the individual filing must meet certain income requirements. In order to qualify, your income must be less than the Missouri median income for a household of your size. If your income exceeds this amount, you can still be eligible for a Chapter 7 bankruptcy by passing a Means Test. The bankruptcy lawyers at Adams Law Group can help you determine if you are eligible to file a Chapter 7 bankruptcy and complete the Means Test if necessary.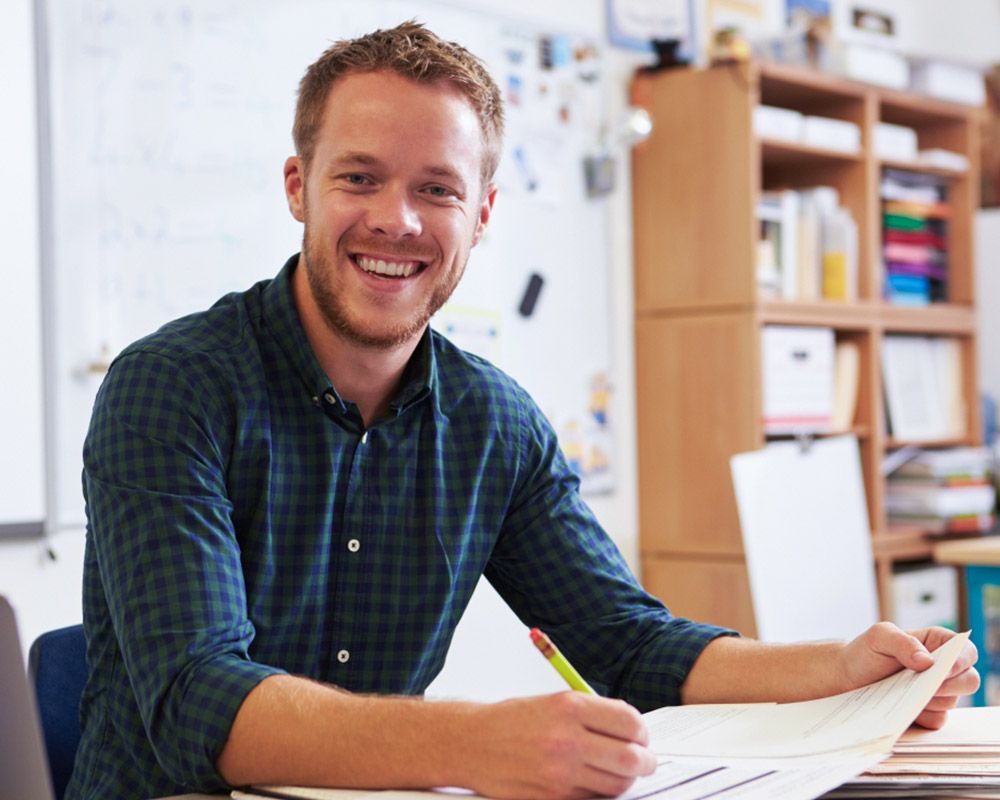 About Unsecured Debt
During a Chapter 7 bankruptcy, you may be able to have all, or some, of your unsecured debt discharged. Unsecured debt is debt that is not backed by collateral. This makes it more difficult for the lender to collect on their investment if the borrower defaults. This is the reason why many unsecured debts can be discharged during a Chapter 7 bankruptcy.
Schedule a Consultation With Our Bankruptcy Attorney
Are you considering filing for Chapter 7 bankruptcy? The team at Adams Law Group can help you determine if you are eligible. Contact our bankruptcy attorneys today and we'll get you started with a consultation where we can learn more about your individual situation and how we can help you.
Advantage-Awarded Representation
Awarded because we care. Ranked because we work. Retained because you get results. Happy clients due to all of it.