No Shame Bankruptcy
Most individuals do not want to file bankruptcy. Many clients state they feel ashaled or like a loser if they file. NOT TRUE. This is a legal decision! this is a turning point in you life and the life of your family to get a fresh start and financial peace of mind.
TURNING POINT
Brave Decision: It is a brave decision to put you finances first - file bankruptcy and change your life, This is a TURNING POINT in your life and for generations to come. This is where you turn your financial fortunes around. You could hand you head low and feel like a failure. Embrace what you are doing-do it with gusto and let the turning point in your life start today.
FRESH START
Bankruptcy is a fresh start. The slate is wiped clean and you get to start fresh. This time you will be more savvy in your decisions due to experience.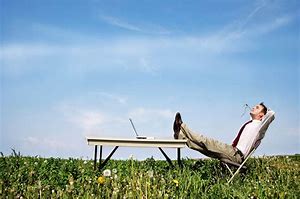 PEACE OF MIND
Financial peace of mind has likely escaped you if you are reading this. Bankruptcy make financial peace a reality. It would be great to not stare at the ceiling at night as you wonder how you will cover your bills This peace also extends to relationships with children spouses and friends. You deserve financial peace of mind.