No Shame Bankruptcy
It's Time for a Fresh Start
Bankruptcy Is a Legal Decision
Most individuals do not want to file for bankruptcy. Many clients state they feel ashamed if they file. At Adams Law Group, we understand that although many people feel this way, filing for bankruptcy is a legal decision. This is a turning point in your life and the life of your family to get a fresh start and financial peace of mind.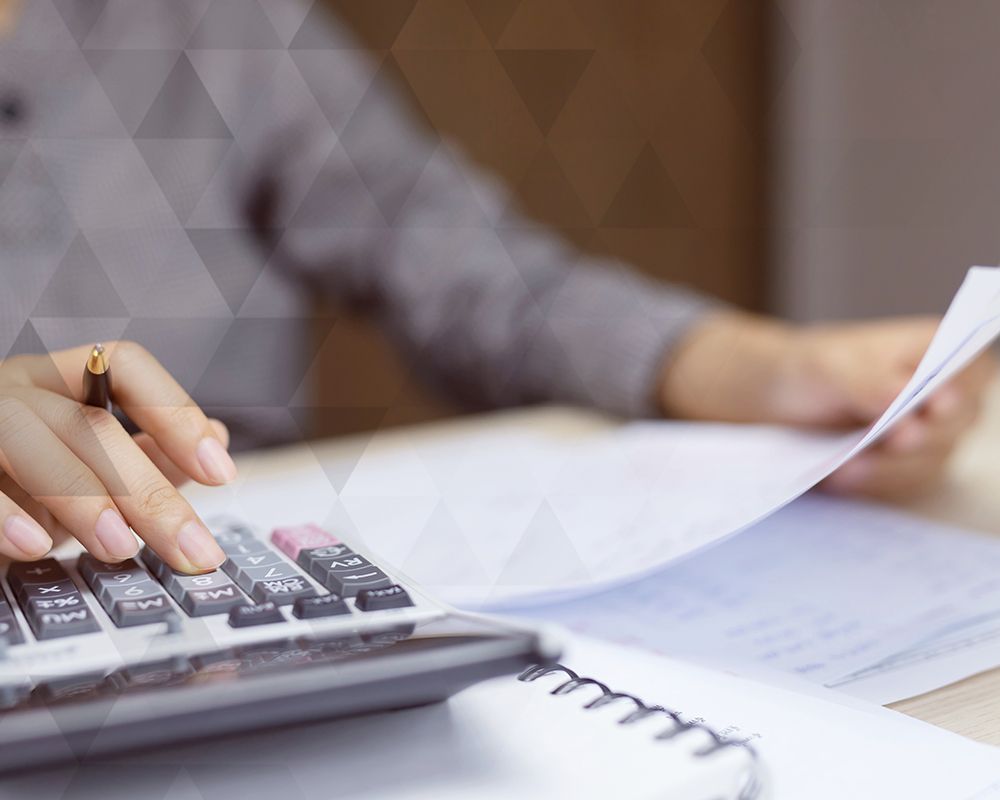 The benefits of working with Adams Law Group when for filing bankruptcy:
We understand that bankruptcy is a legal decision and nothing to be ashamed or embarrassed about.

We work with people from all different walks of life and in all different situations.

We've been helping individuals and families in Missouri through the bankruptcy process since 1990.

We are a multi-generational family law firm.

We can help you decide if bankruptcy is the right path for you and will be by your side every step of the way.

Multi-Generational, Family-Owned and Operated

Serving Missouri Since 1990

Professional, Reliable Legal Representation

Let Us Help You Get Your Fresh Financial Start
Don't Let Your Current Financial Struggles Keep You From a Bright Future
At Adams Law Group, we understand that it can be difficult to imagine a bright financial future when you are currently struggling. However, with our 30+ years of experience of helping individuals and families in St. Peters and the surrounding areas through the bankruptcy process, we can help you visualize and attain that future. With our no-shame bankruptcy, you'll have the opportunity to work with our compassionate, professional Missouri attorneys who can help guide you through the bankruptcy process.
Contact our team today to speak to one of our bankruptcy attorneys and learn more about whether bankruptcy is the right choice for you.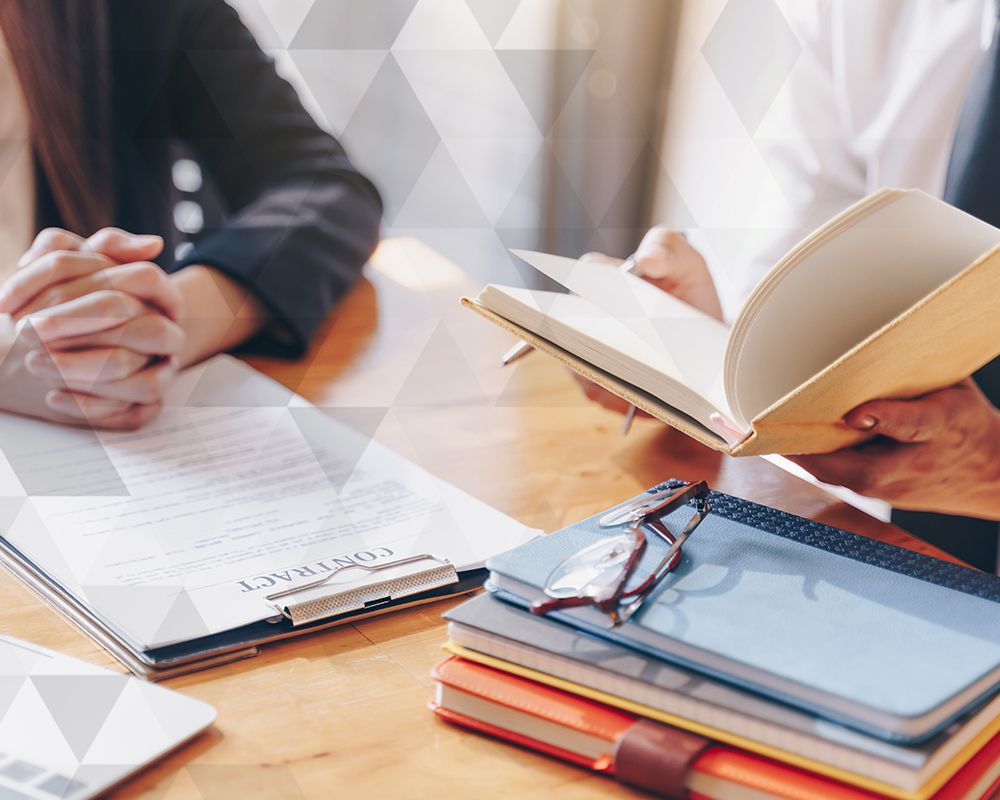 Schedule a No-Obligation Consultation
Are you considering bankruptcy? It's time to speak to an experienced and knowledgeable bankruptcy attorney. At Adams Law Group, we get all of our clients started with a no-obligation consultation. This allows us to get to know your individual situation so that we can determine which path is right for you. We can then discuss your options with you before you make any decisions. If you are considering bankruptcy, contact us. There is no risk or obligation when you speak to one of our attorneys about the possibility of filing for bankruptcy. Get started today.
TURNING POINT
It is a brave decision to put your finances first — file bankruptcy and change your life. This is a TURNING POINT in your life and for generations to come. This is where you turn your financial fortunes around. You could hang your head low and feel like a failure, or you could embrace what you are doing, do it with gusto, and let the turning point in your life start today.
FRESH START
Bankruptcy is a fresh start. The slate is wiped clean and you get to start fresh. This time you will be savvier in your decisions due to experience.
PEACE OF MIND
Financial peace of mind has likely escaped you if you are reading this. Bankruptcy makes financial peace a reality. It would be great to not stare at the ceiling at night as you wonder how you will cover your bills. This peace also extends to relationships with children, spouses, and friends. You deserve financial peace of mind. Get started by contacting the bankruptcy lawyers at Adams Law Group today.