SOCIAL SECURITY DISABILITY (SSDI)
Social Security Disability
The Social Security Disability process is frustrating. It is already bad enough that you can't work due to your physical and/or mental issues, but it seems like the Social Security Administration is against you. We level the playing field and we handle all the headaches. When you work with Adams Law Group, you'll have a team of experienced attorneys on your side.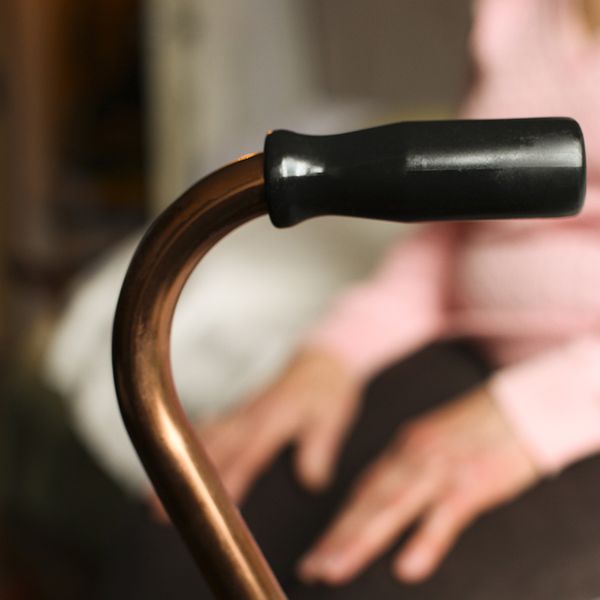 SOCIAL SECURITY DISABILITY
Have you worked and paid into the Social Security system? Are you no longer able to work due to your impairments? If so, let's talk. It may be time to get back some of that money you paid into the system through the years.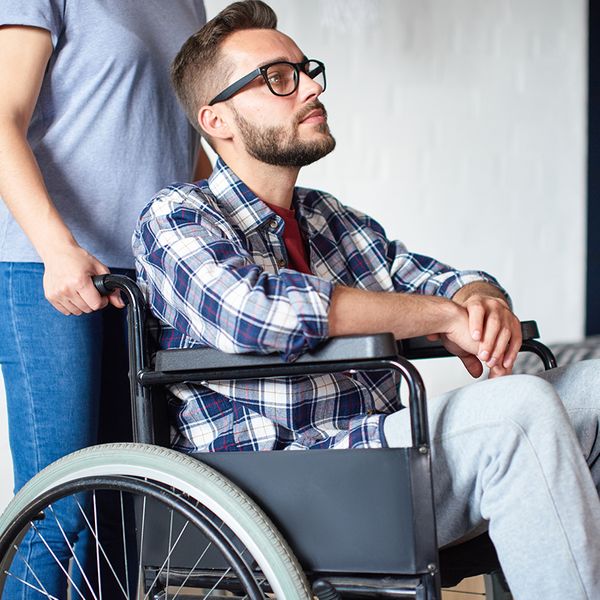 TALK TO AN EXPERIENCED ATTORNEY
Sometimes, due to conditions beyond a person's control, they are unable to continue working. This could be from mental issues, physical issues, or a combination of those issues. When that happens you need to talk to us about Social Security Disability.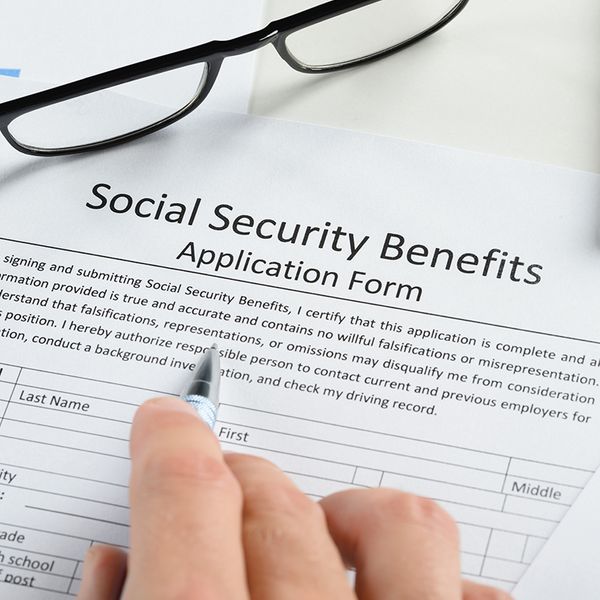 PROCESS AND PROCEDURE
The disability process can vary somewhat depending on the state in which you live. All cases, however, start with the application. Most people are denied on the application (even with attorneys) and have to go to a hearing to prove their cases. We are in it for the long haul with you. When you work with Adams Law Group, you'll have a team of experienced attorneys at your side.
Social Security Disability (SSDI)
Social Security Disability is a federally insured program. It covers workers that have worked and paid into the Social Security Administration system through tax. When you pay enough you are considered an insured individual. We are then able to then pursue your SSDI case. You can conveniently stay at home and deal with your physical or mental impairment and while we file the claim on your behalf. We handle all the red tape. We obtain, and prepare everything to file your claim and, if necessary, take cases to trial. We also handle all appeals or other post-decision remedies.
You paid into Social Security, and you deserve to get some money back. Click below for free confidential analysis from our Missouri law firm.