Supplemental Security Income (SSI)
Your Top Rated Local® St. Peters Law Firm
We'll Help You Get the Money You Need for Basic Living Expenses
Supplemental security income (SSI) is a federally run income supplement program that is designed to help those who are aged, blind, or disabled and have little to no income. SSI is not the same as Social Security Disability Income (SSDI), and they can be applied for separately. SSI is funded by general federal tax revenues rather than social security and provides cash to help people meet basic needs such as food, clothing, and shelter. If you think that you may be eligible to receive SSI, the experienced attorneys at Adams Law Group in St. Peters can help. We can assist you in determining if you will be able to receive SSI and you can count on our law team to be by your side every step of the way. Contact our disability attorneys today and get started with a no-obligation consultation.

Family-Owned Law Firm

Personalized, Professional Representation

Assistance With SSDI, SSI, and More

Contact Us for a Free Consultation
Our Family-Owned and Operated Law Firm
At Adams Law Group in St. Peters, we understand that the idea of working with an attorney can be stressful. And that's why we strive to provide each of our clients with compassionate, individualized representation. We take the time to get to know each of our clients and each of our attorneys has experience and expertise that helps them to understand your specific situation. When you come to us, you can rest assured that we'll do everything we can to make you comfortable while we help you get the money you need through SSI. Learn more about our family of attorneys at Adams Law Group.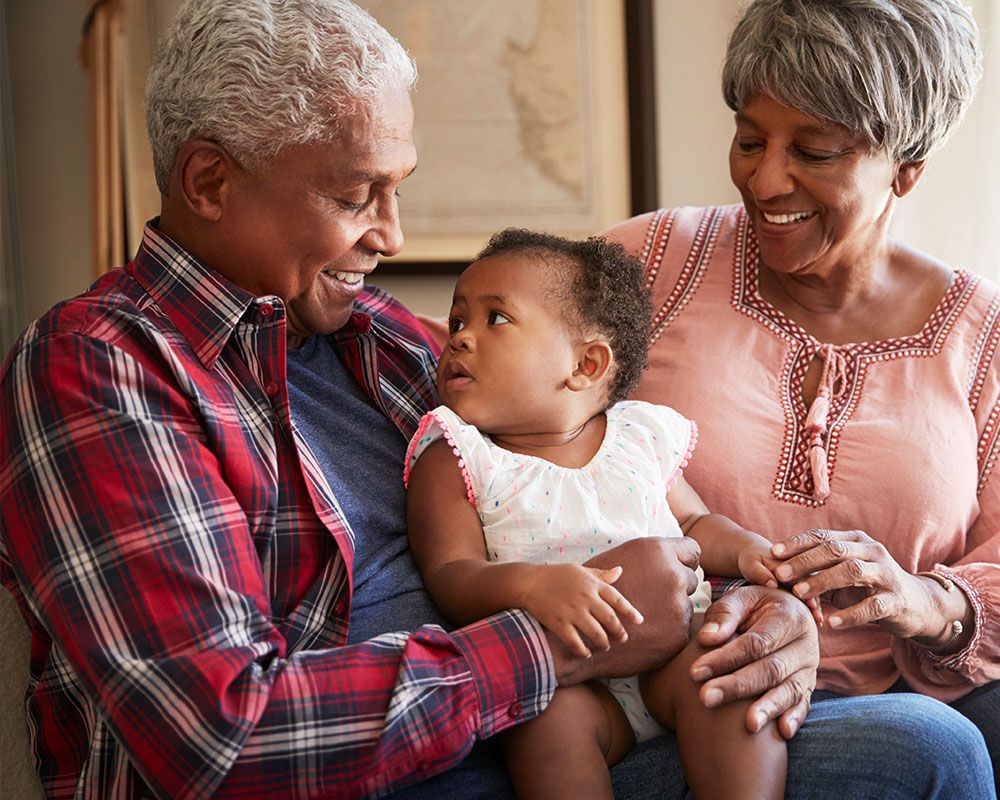 SSI for Adults and Children
If you are unable to work due to physical or psychological impairments, and if you are also low income, you might qualify for SSI even if you have never paid into the Social Security System yourself.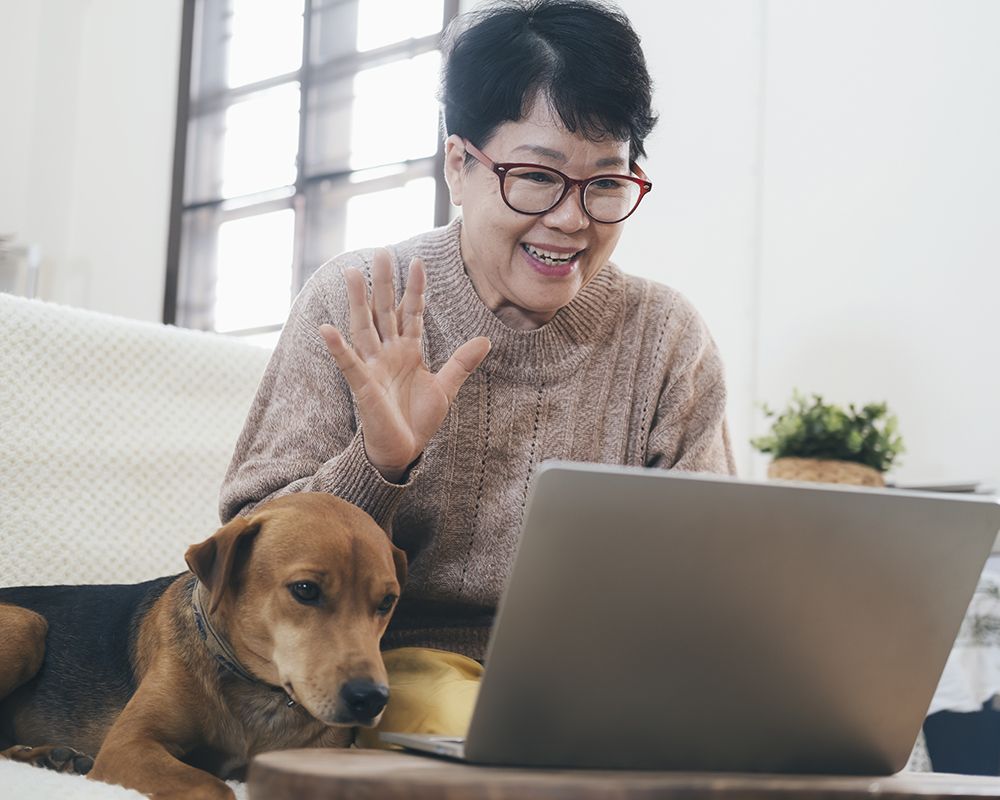 Schedule an SSI Consultation
Are you interested in learning more about SSI and whether you are eligible from our St. Peters attorneys? Contact Adams Law Group today and we'll start with a consultation where we get to know you, your case, and your goals so that we can better understand how we can help you. When you work with us, you don't pay anything until we win your case. Schedule a consultation today.
Advantage-Awarded Representation
Awarded because we care. Ranked because we work. Retained because you get results. Happy clients due to all of it.