Our Family Helping Yours Since 1990
Welcome to Adams Law Group, conveniently located in St. Peters, Missouri next to Mid Rivers Mall.
We understand that many people have anxiety about dealing with lawyers. That's why we created a multi-generational family-owned law firm and developed an environment in which clients are comfortable.
We know your legal issues are not just about fees and courtroom bravado. Your legal issues are about you — the client.
We talk to our clients in a way that makes complex legal issues understandable. Our mission is to help our clients in a thorough, well-planned, compassionate, and efficient way.
ADAMS LAW GROUP IS THE MISSING PIECE TO YOUR LEGAL PUZZLE.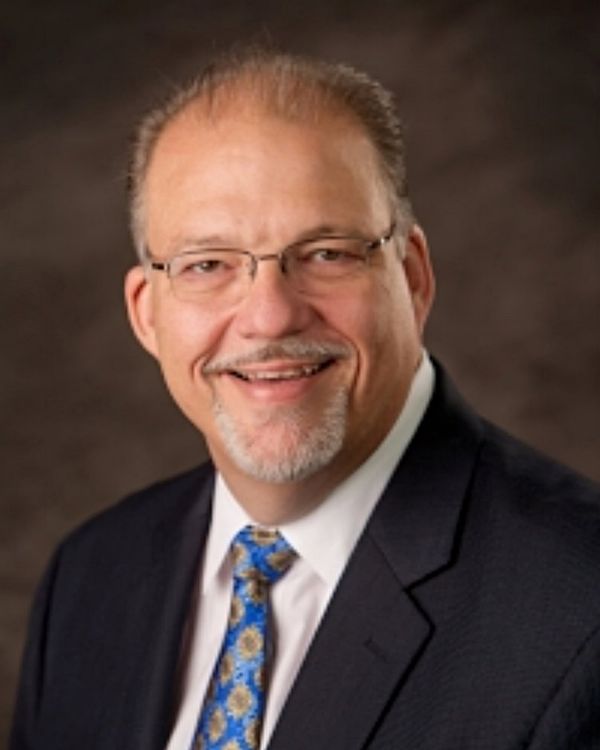 Jack J. Adams, Sr.
Hailing from Columbia, Missouri, Jack brings a bit of unabashed central Missouri hospitality to his clients. You will not meet a more ordinary person than Jack Adams. He's the founding partner of Adams Law Group but he has not always been a lawyer. He worked as a union carpenter for his father's contracting business for several years, later worked as a machinist, and for good measure, also had a part-time sandblasting business. While working full-time and raising two children, Jack attended college and attained a perfect 4.0 GPA. Due to academic success, Jack departed from his hands-on labor career, and at age 30, went to law school at the University of Missouri-Columbia.
This unique perspective of living in the paycheck-to-paycheck real world has helped Jack achieve a reputation with his clients as a compassionate advocate that really understands his clients' perspective, cares for their cause, and respects them for who they are.
Jack limits his practice to Social Security disability, bankruptcy, and criminal expungements. These areas of law allow Jack to help real people in need.
Jack takes great pride in his fellow lawyers in the firm, namely, his wife, Adriana D Adams (ret), his oldest daughter, Carolina Adams Doney, and his youngest daughter, Madison Adams. As a family of attorneys, they make a positive impact on the citizens of St. Charles County, Lincoln County and Warren County.
Jack is an active member of the American Bar Association, Missouri Bar Association, and St. Charles County Bar Association. He is an active member of the National Association of Consumer Bankruptcy Attorneys, National Association of Social Security Claimants Representatives, and The J. Reuben Clark Law Society. He is committed to the service of disadvantaged individuals and is involved in several community service projects.
Jack is licensed to practice in all courts in Missouri. Jack is also licensed to practice in the United States Federal Court System in the Eastern District of Missouri, the 8th circuit Court of Appeals, and nationally in Social Security Disability.
Jack is married to a wonderful wife and they have three grown children. He has never met an animal he didn't like, and is an accomplished artist, working in mixed media mosaic and glass.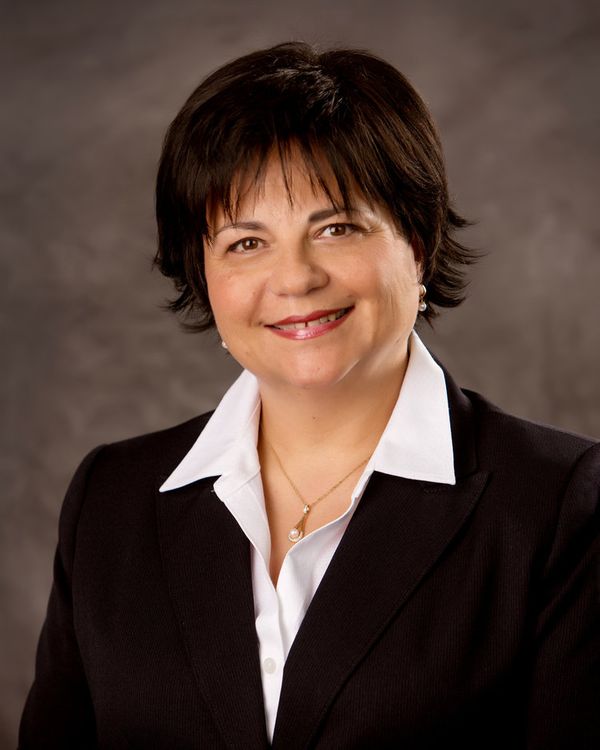 Adriana D. Adams (Retired)
Adriana is from Santiago, Chile, and is bilingual in Spanish and English. She is licensed to practice in all Missouri state courts, and in the United States District Court for the Eastern District of Missouri, including the Federal Bankruptcy Court.
Adriana is a member of the American Bar Association, Missouri Bar Association, St. Charles County Bar Association, and the St. Louis Hispanic Bar Association. She is also a member of the J. Reuben Clark Law Society. Adriana is committed to helping those in her community that cannot help themselves through community service projects and pro bono work.
Adriana's incredible intelligence, passionate lawyering, and wonderfully warm personality help put clients at ease as she helps them through their often stressful legal issues.
Adriana is an avid artist working primarily in acrylics on canvas. She has painted hundreds of works — her favorite subject being beautiful whimsical scenes. Her passion for whimsy does not stop at the canvas but spills over into gardening. She has created an amazing area at her home she calls "Pixie Hollow" that is filled with stunning floral vistas, waterfalls, and castles.
Unfortunately, Adriana was forced to retire due to a disabling surgical mishap.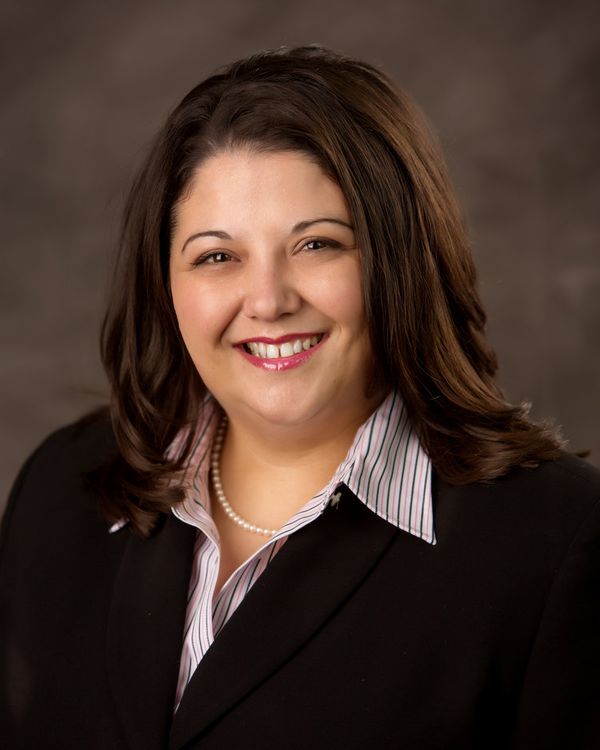 Carolina S. Adams Doney
Carolina focuses her practice on Social Security Disability, Supplemental Security Income, debt settlement, and bankruptcy.
Carolina is passionate about representing her clients in front of the Social Security Administration. She understands how frustrating the waiting process can be working with Social Security and how that wait causes economic hardship for families. Carolina services her clients with care and compassion, trying to understand their individual disabilities and circumstances.
Carolina is a frequent speaker for The Missouri Bar, teaching other attorneys about Social Security disability law and practice. She has won numerous state and national awards for her disability work.
Carolina has been practicing bankruptcy law throughout her career and has represented debtors throughout the state. When an individual is being sued but needs to steer clear of filing bankruptcy, Carolina is effective at negotiating the debt. She has established good relationships with creditor attorneys throughout the area and can often lower principal and interest rates, and work out affordable payment plans for her clients.
Carolina lives in St. Charles County. She earned her Juris Doctor degree from the University of Missouri-Kansas City School of Law, and her bachelor's degree from Truman State University. Carolina is licensed in Missouri, and in the federal courts for the Eastern and Western Districts of Missouri. Carolina can practice nation-wide in front of the Social Security Administration.
Carolina is a member of the American Bar Association, The Missouri Bar, The St. Charles County Bar Association, The J. Reuben Clark Law Society, The Hispanic Bar Association of St. Louis, and the National Organization of Social Security Claimants Representatives.
Carolina's interests include listening to audiobooks, exploring nature, going to movies, live theatre, and hanging out with her family. She travels whenever she can and loves learning about different cultures.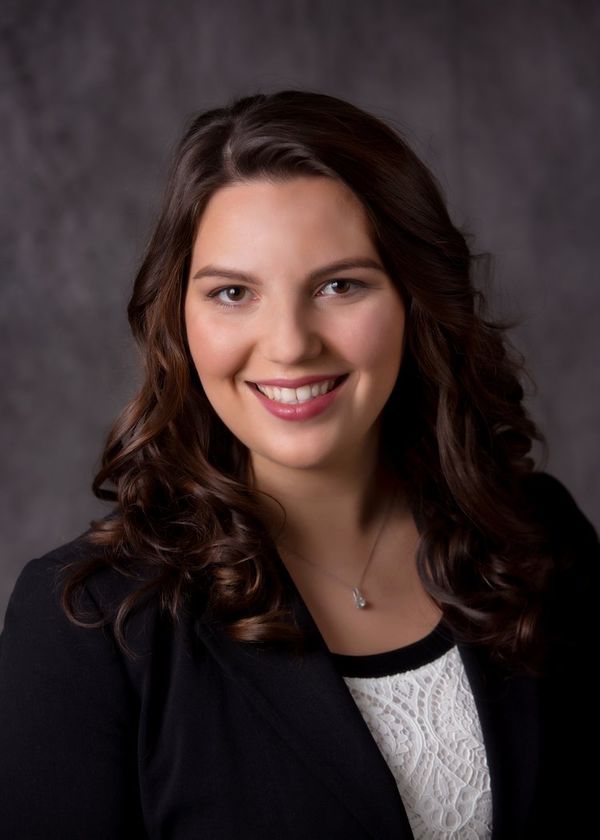 Madison Kelsey Adams
Madison focuses her practice on workers' compensation, personal injury, and auto accidents. She is perhaps the most detail-oriented, organized attorney out there. Madison has spent a great deal of her time at this firm creating a more streamlined process to help in the efficiencies of case management. Madison is also well-known for her quick response time and regular communications with clients — an invaluable asset to any client.
Madison received a full scholarship to the prestigious Delaware School of Law in Wilmington, Delaware. While in attendance, she was given the highly competitive position of Teaching Assistant for Federal Income Tax due for her impressive performance in the tax courses at her law school. She also interned for the Delaware Supreme Court Office of Disciplinary Counsel, and additionally was selected as the Chief Judicial Clerk for the Honorable Judge Corson of the New Jersey Superior Court, where she worked on child abuse and neglect cases.
Madison's life is centered on family. She is highly devoted to her spouse and two children. Madison's best friend is Carolina Doney, her sister, with whom she is lucky to work with each day. Madison loves to bake and uses baking as her major form of stress relief. Ask her to make you some cupcakes — they're amazing.
Madison is licensed to practice in all Missouri state courts and in the United States District Court for the Eastern District of Missouri. She is a member of The Missouri Bar, the Hispanic Law Association of St. Louis, and the J. Reuben Clark Law Society.