Your Workers' Comp Rights in Missouri
Have you been injured at work? Let the workers' comp attorneys at Adams Law Group protect your rights and get you the compensation you deserve.
Your Missouri Workers' Comp Attorney
Workers' compensation is a type of insurance designed to protect both the employer and employee when an employee sustains an injury on the job. Workers' comp can provide compensation to injured workers to help cover medical expenses, for temporary wage loss, as well as for any permanent impairment or disfigurement. When an employee files a workers' compensation claim, their employer can fight this claim. This is when problems arise, and it is in your best interest to have an experienced workers' comp attorney on your side.
If you have suffered an injury at work and are fighting for your rights and compensation, the team at Adams Law Group can help. Contact us today and we'll get you started with a free consultation.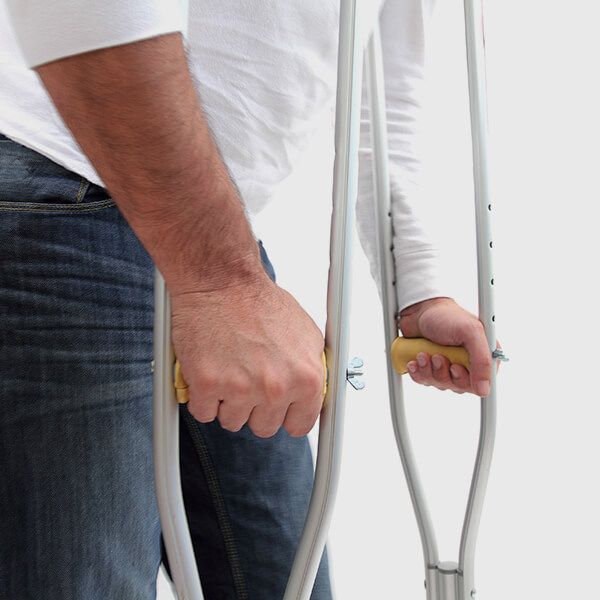 Why should you hire a workers' comp attorney?
Your employer has an attorney working for them. Hiring a workers' comp attorney can help level the playing field.

An attorney can help you get the compensation and medical care that you are entitled to.

Hiring Adams Law Group as your workers' comp attorney doesn't cost you anything upfront. We get paid when you do.

Our workers' comp attorneys have three decades of experience.

Our attorneys will also fight for your rights if you have concerns about being harassed by your employer or demoted or fired from your job.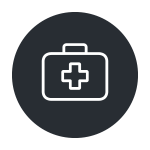 Medical Benefits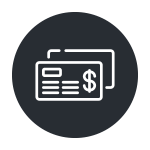 Disability Benefits for Lost Wages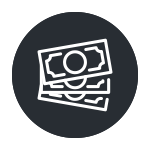 Compensation for Impairment or Disfigurement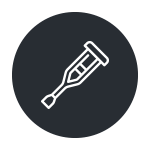 Funeral Expenses and Survivor Benefits
Your Employer's Workers' Comp Responsibilities
In the state of Missouri, any employer with five or more employees is required to hold workers' compensation coverage. Additionally, any employer in the construction industry with one or more employees must maintain workers' comp coverage. Most employers will obtain coverage through the state of Missouri, but employers can get permission from the Division of Workers' Compensation to self-insure in some cases. This coverage is meant to protect both the employer and employee in the case of an injury.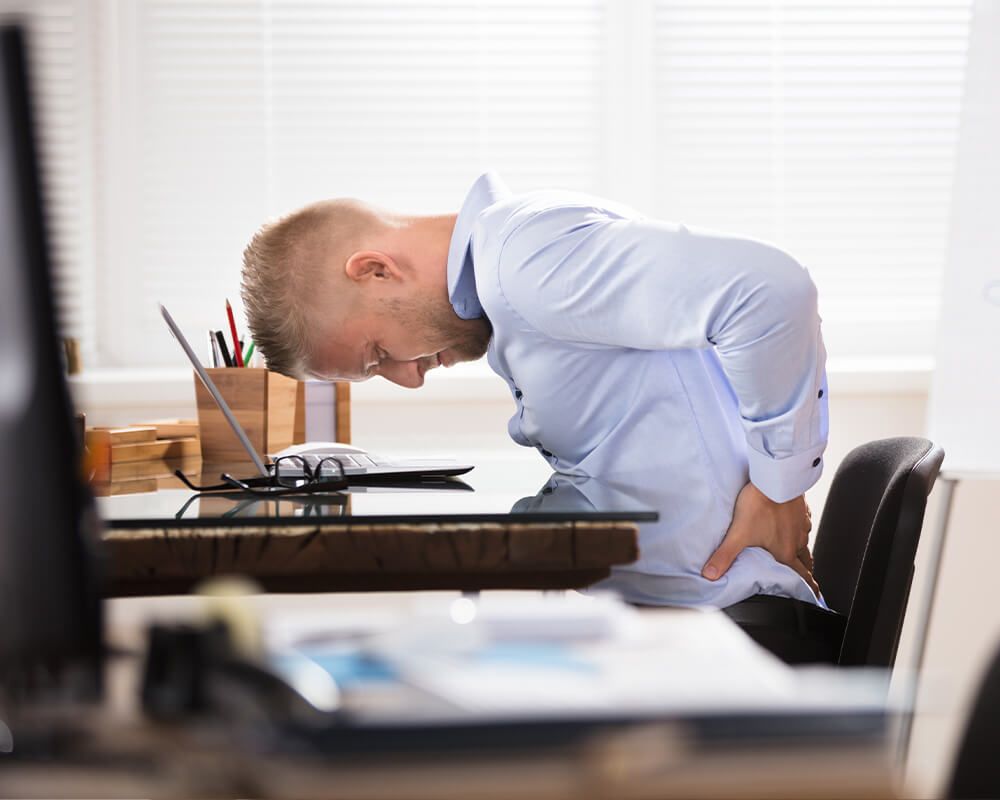 Workers' Comp Situations Where You Should Hire an Attorney
While workers' compensation may seem clear and quite simple, your employer has an attorney on their side that can make your claim more difficult than it needs to be, and potentially block you from receiving your benefits. If your employer is fighting you on any of your claims or you feel that you are not receiving the medical care that you need, it's time to contact a Missouri workers' comp attorney. Additionally, if at any time you don't feel comfortable with proceeding with your case alone, you should consider having a knowledgeable and experienced attorney on your side. The team at Adams Law Group, will fight for your rights and your compensation every step of the way.
Schedule a Free, No-Obligation Consultation
Have you sustained an injury at work? The team at Adams Law Group can guide you through the workers' comp process and help you obtain the compensation and medical care that you deserve. Contact us today and schedule your free consultation. You won't pay us a penny until your case is complete and you have received compensation.