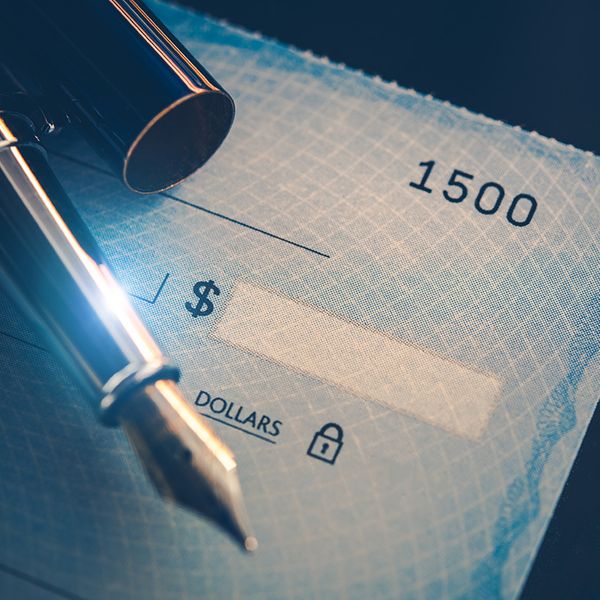 WEEKLY CHECKS
Weekly checks received through a workers' comp case are called Temporary Total Disability (TTD). As an experienced law firm that handles many workers' comp cases, we often have to fight hard to get the employer to pay this benefit. We believe that in some cases, the insurance company attempts to starve you out and force you back to work too early.
Two-Thirds of Gross
Your weekly check is based upon two-thirds of your gross wages averaged from the last 13 weeks before the injury. However, there is a cap on this weekly amount, so high wage earners may get less than the actual two-thirds of their gross.
How Long Do You Receive Weekly Checks?
You only get weekly checks if an authorized workers' comp doctor states that you are totally disabled on a temporary or permanent basis. Once a doctor releases an individual back to full duty work, the workers' comp checks will stop. If an individual is released to limited duty or with restrictions, they may get a form of the weekly check depending on several factors.
At Adams Law Group in Missouri, our attorneys will fight tirelessly for you, so that you can get the money you need so you can heal.